Our Staff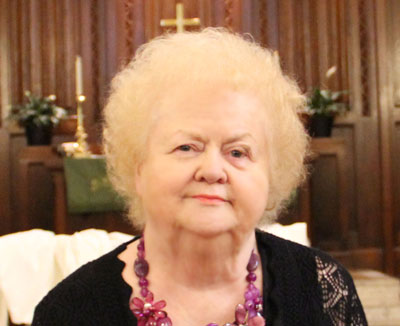 Shirley Townsendour Director of music and organist graduated from VCU School of Music. Shirley has been a musician, Vocalist, teacher, vocal coach and music director for St Johns players. Shirley's contribution to the art of music over her career has touched many lives.
Shirley Townsend
(804) 358-9291 ext. 15
Melissa is Office Manager of St John's. Melissa serves as Administrator of St. John's. Melissa wears many hats as Office Manager, which includes day to day administrative functions, communicating with members, officers and visitors, preparing church publications and scheduling church events to name a few. 
(804) 358-9291 ext. 10
office@stjohnsrichmond.org