Our Staff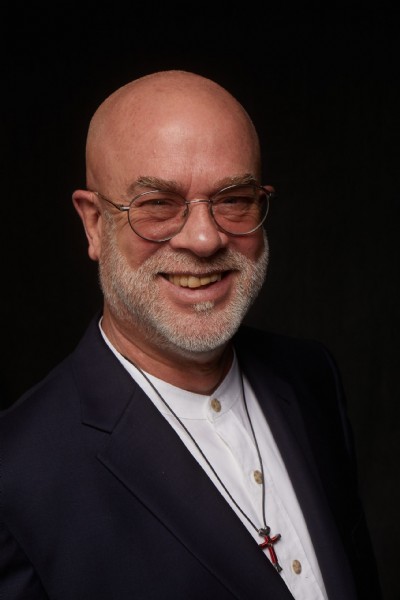 "My service in ministry followed a 20-year career in the transportation industry. While my sense of call to ministry is strong and firm, I recall wondering how any of my experience and skills in trucking logistics would be of use in the church. As it turns out, churches are organizations, too! In twenty-one years as an ordained minister, I have been called to serve as interim, settled pastor, and urban mission developer. Each has brought a sense of joy in faith community and of satisfaction through Christian discipleship. Prayer, worship, and service exemplify my experience of the faith life, both personal and communal. I moved to Richmond in 2019. My parents made their retirement home here and I have extended family living in the city as well. I have two grown children and two grandchildren, all of whom reside in East Coast cities. I live in the Lakeside neighborhood of Richmond with my faithful companion, an Australian cattle dog named Dixie."
Rev. Tom Gerstenlauer, Interim Pastor
(804) 358-9291
revtgerst@gmail.com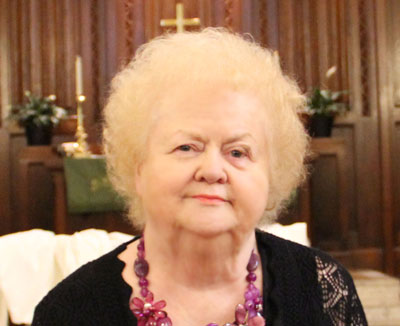 Shirley Townsend our Director of music and organist graduated from VCU School of Music. Shirley has been a musician, Vocalist, teacher, vocal coach and music director for St Johns players. Shirley's contribution to the art of music over her career has touched many lives.
Shirley Townsend
(804) 358-9291 ext. 15
Melissa is Office Manager of St John's. Melissa serves as Administrator of St. John's. Melissa wears many hats as Office Manager, which includes day to day administrative functions, communicating with members, officers and visitors, preparing church publications and scheduling church events to name a few.
(804) 358-9291 ext. 10
office@stjohnsrichmond.org